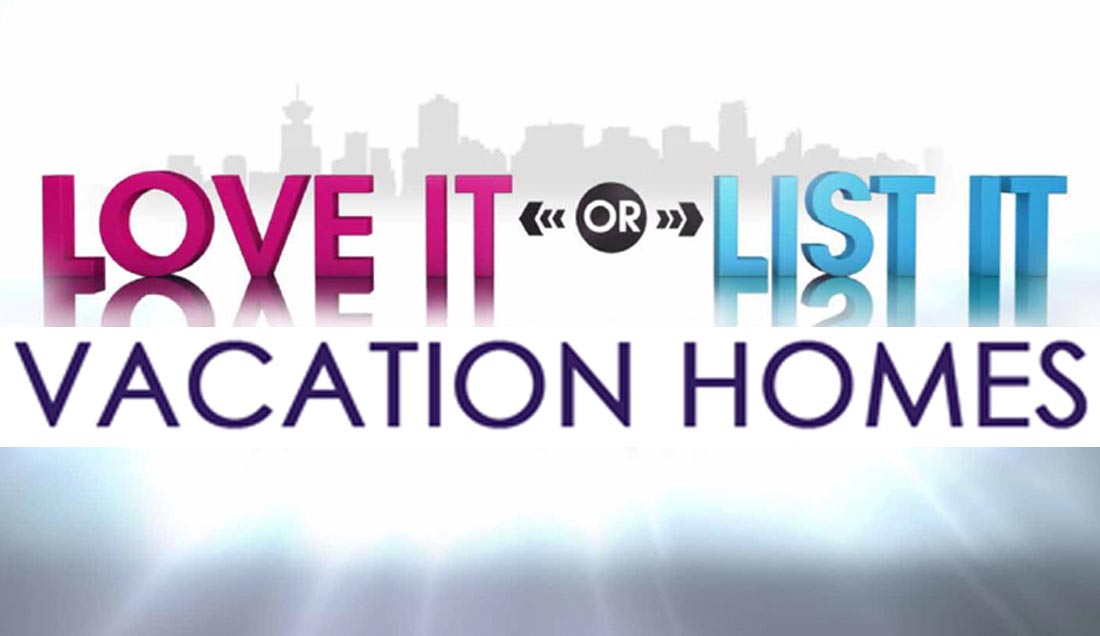 06 Nov

W Network's Love It or List It to feature a Southbrook Kitchen

W Network's popular show, Love It or List It (Big Coat Productions) has a new spin off in the works, which is set to debut in Spring 2016. The franchise's new show is called Love It or List It: Vacation Homes.

We are pleased to announced that a Southbrook Cabinetry Kitchen will be featured in an episode of the show's first season.

Stay tuned for updates, video clips and photos.